Construction Material Supply
quarry and material suppliers
QMH has you covered with a vast resource of quarries and construction material supply in SE Queensland.
Construction material supply quarry locations in Chinchilla, Dalby, Millmerran and Roma.
From a 1 Ton bulk bag of cement powder to a 10,000 Ton order of road base.
We have a range of flexible delivery options, just let us know what you need.
Contact our friendly staff for your obligation free quote today.
Quarry Mining Haulage is proud to supply the following materials:
TMR Approved Road Bases, Select Fill, Non-Spec Gravel
Ballast Rock: 40mm, 60mm, 75-150mm, 200-300mm
Drainage and Pre-Coat Aggregates
Sand: Dried, Washed, Bedding and Frac Sand
Thermal Sand
Stabilised Sand: Bulk or 1 Ton Bags
Bentonite Powder: Bulk or 1 Ton Bags
Natural and Recycled Gypsum
Lime
Feedlot Manure
Bagged Cement Powder: 1 Ton or 20KG Bags
Loam and Top Soil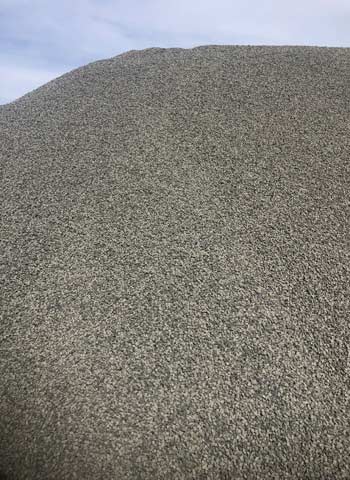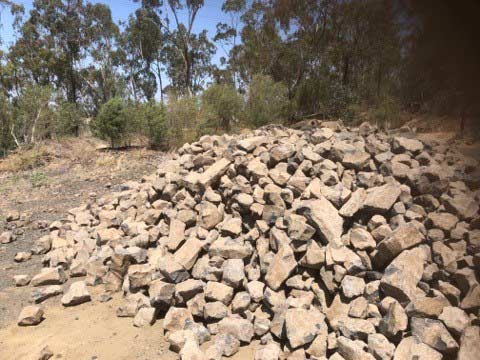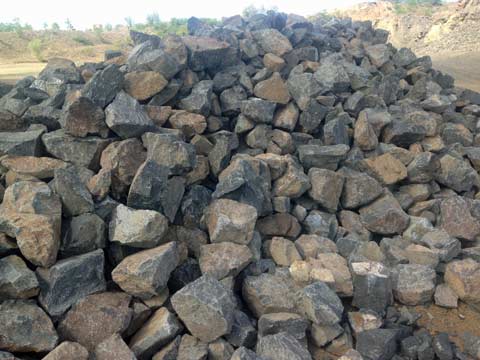 A range of flexible delivery options ensure your construction material requirements can be met quickly and efficiently.